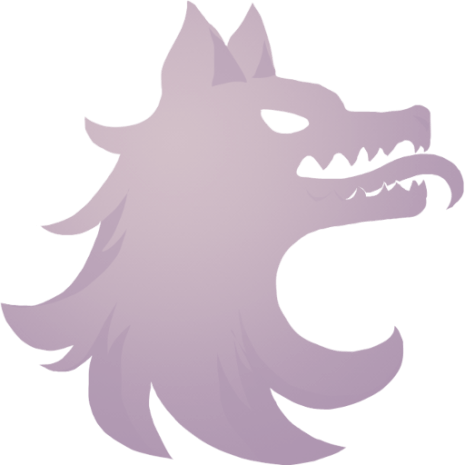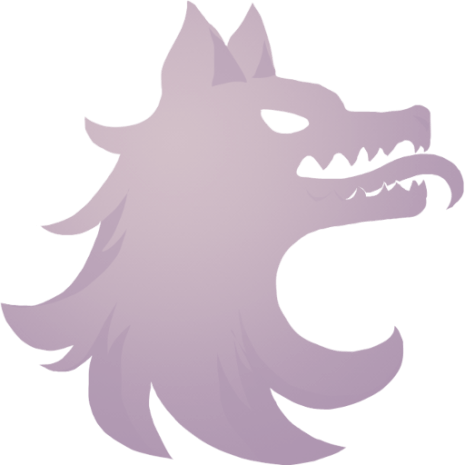 Game overview
In the visual novel game, Wolfskin's Curse, prove your companion's innocence of murder before sundown amid deceit and a monstrous curse.
Game description generated withAI
You find yourself and your companion in a fortified town for a night's rest, having been led astray by past misfortunes. The town's lord invites you and three others to attend a grand feast on the night of All Hallows' Eve. But as the moon wanes, a scream echoes through the town and the scent of fresh blood fills the air. Your companion is now the prime suspect in a murder case. As he starts to take on a monstrous form, it becomes all too easy to blame him for the crime. However, the enigma surrounding the town bestows upon it the potential for treachery and deception.


Can you vindicate your companion's innocence before the rest of the town turns on him? You have until sunrise to prove his innocence.


This is a kinetic visual novel, which means that there are no multiple choices and only a single linear path to follow. The game is fully voiced, lasts about two hours, and has a well-defined beginning and end.


Wolfskin's Curse placed 13th out of 112 submissions in the 3rd Annual Spooktober Visual Novel Game Jam. This game is compatible with a wide range of devices, though it is recommended that you have at least Android 8.0 and 3 GB of RAM. Additionally, it can be played on a PC or Mac by visiting wolfskinscurse.com.
Gameplay & Streams
Wolfskin's Curse Game Trailer
9thelof9
Wolfskin's Curse Visual Novel | Full Game (Commentary)
Justinforsure
Wolfskin's Curse [Full Playthrough]
starrybunnieboy