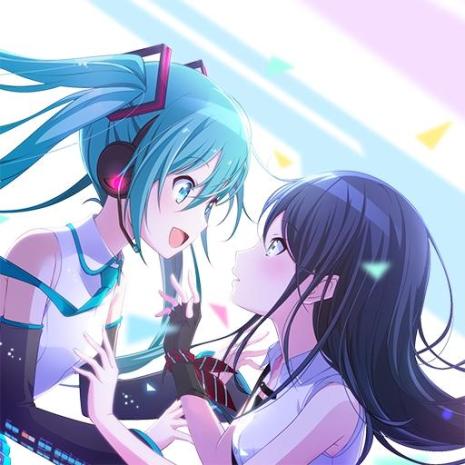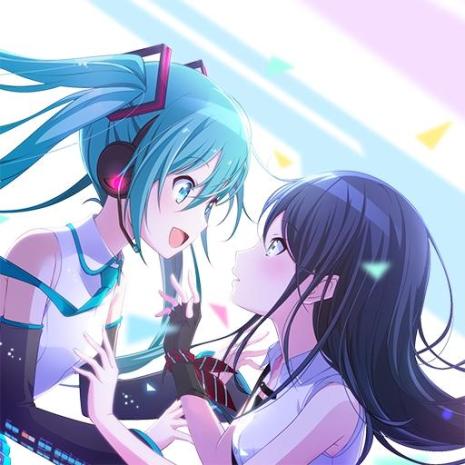 Hatsune Miku: Colorful Stage!
SEGA CORPORATION
Game overview
SEGA's new rhythm game featuring a 3D music video for popular songs like "Tell Your World" and "Hatsune Miku". Enjoy virtual live performances with favorite avatars and lightsticks.
Game description generated withAI
SEGA and Colorful Palette present a new rhythm game that anyone can easily enjoy, featuring numerous classic songs with 3DMV videos such as "Loki," "Charl," "Tell Your World," and "Happy Synthesizer." The game includes many well-known tunes, including "Tell Your World" by kz (livetune), "Vampire" by DECO*27, "Goodbye Declaration" by Chinozo, and "Matryoshka" by Hachi, among others.

The game also introduces a new feature called "Virtual Live," where players can enjoy real-time performances with other gamers all over the country. With favorite avatar costumes and penlights, players can make the experience even more exciting.

In addition to the new features, the game features virtual singers including Hatsune Miku, Kagamine Rin and Len, Megurine Luka, MEIKO, and KAITO. These vocaloids will be a part of a story that takes place in two different stages, the real world and the "SEKAI."

The game is currently only available in Japanese, and its recommended devices should be Android 8.0 or later, Snapdragon 845 or the equivalent, and a memory (RAM) of 4 GB or more. Also, Live2D, created by Live2D, has been used in this application. Follow @pj_sekai on Twitter for updates and check out the official website https://pjsekai.sega.jp/ for additional information.
Developer
SEGA CORPORATION
Categories
🌍
Multiplayer
🎮
Single player
Gameplay & Streams
If I can full combo hard, I can pass expert right?? 😂 - Hatsune Miku Colorful Stage
hisokeee
Project Sekai - Aishite Aishite Aishite all perfect (master)
helloo
[HATSUNE MIKU: COLORFUL STAGE!] Noob vs Pro
飯團030