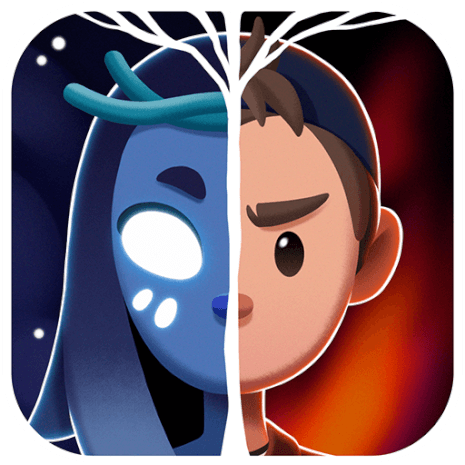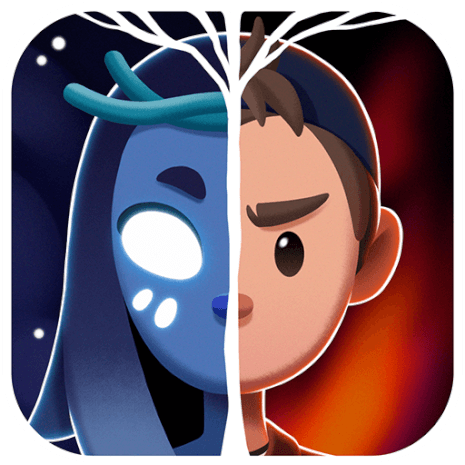 Game overview
Join our heroes on a thrilling adventure to stop a mega-corporation's quest for world domination with escape rooms, puzzles, and immersive storytelling.
Game description generated withAI
The tales we grew up hearing from our folks are often based on reality, though they might not be as cheerful and optimistic as they seem. Our protagonists, however, will learn this the hard way as they wage war against a powerful corporation that seeks to take over the entire world. Along the way, they'll meet new allies, develop new talents, and face a host of challenging puzzles and obstacles that will keep you on the edge of your seat.
Get ready for a mind-boggling plot, captivating riddles, and an immersive immersive storyline that will keep you invested from start to finish. So join us as we embark on an unforgettable journey with our fearless heroes to rid the world of evil.

Key features:
* An exhilarating blend of puzzle and escape room;
* Stunning visuals and a unique, atmospheric art style;
* Revolutionary puzzles that will test your problem-solving abilities;
* A captivating narrative with a story that will keep you engaged and invested throughout the game.