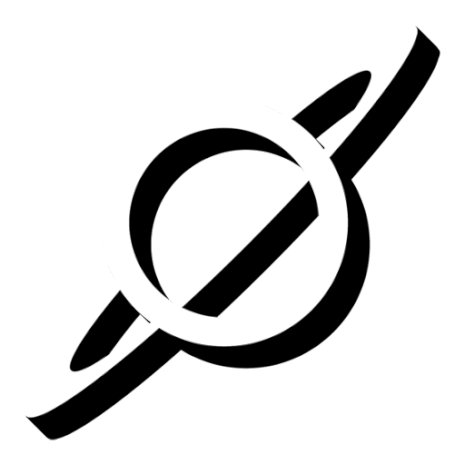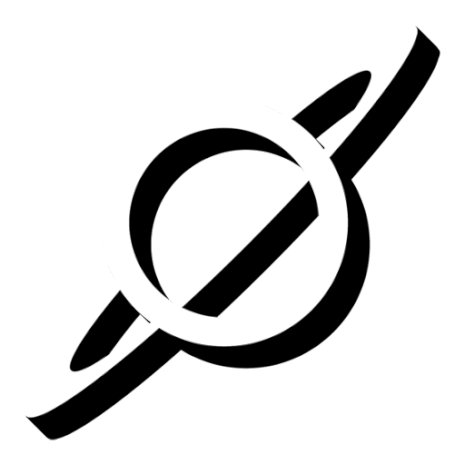 Rocketboat - Pilot
Present Day Media
Game overview
A humorous 8-bit action platformer featuring a rock band from Earth. Fight back against manipulation and explore increasingly challenging levels.
Game description generated withAI
Rocketboat - Pilot is an action-packed adventure platform game with a unique 3D-meets-pixel-art style. It features a fascinating storyline filled with amusing characters and references to classic sci-fi games, conspiracy theories, and even Anonymous. The game's retro soundtrack is heavily influenced by the band's music, adding nostalgia to the mix.

Players can choose to use either touch controls or a gamepad, with improved touch control responsiveness and a redesigned touch D-pad. Turning on shadows via Options will enhance the game's visuals.

By collecting hidden music notes scattered throughout the game, players can unlock the jukebox, which features original Rocketboat recordings and chiptune covers. If you enjoy a challenge, collect all of the planet points to unlock Challenge Mode!

The game's storyline is centered around a looming darkness in the universe controlled by an enigmatic force using social manipulation techniques to dominate star systems. The only ones that can stand against them are a rock band from Earth - Rocketboat. The band's journey begins when they experiment with new ways to promote their music. Who knows where they'll end up?

So get ready for an exciting adventure with Rocketboat - Pilot! Don't forget to rate and review the game after playing.
Developer
Present Day Media
Gameplay & Streams
Rocketboat-Pilot This Game Is a Lil Weird
Nea Lea100
The Rocketship Game (Airspace)
The ACS Library
Berufspilot vs. Zocker: Flight Simulator 2020 - wer fliegt besser?
Game Two