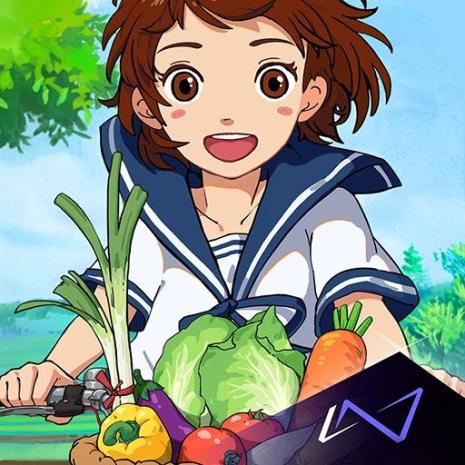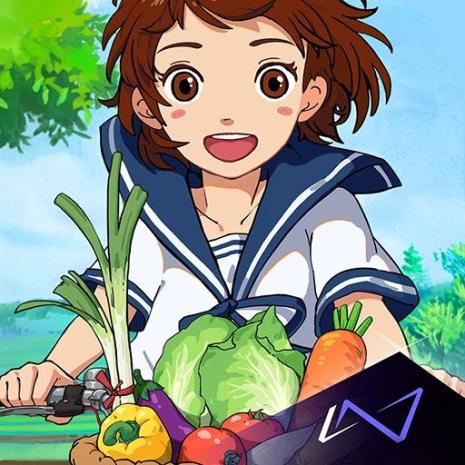 Morikomori Life
Level Infinite
Game overview
Experience a peaceful life in a Japanese countryside village by farming, cooking, hunting, fishing, and making home improvements in Moriko Mori Life.
Game description generated withAI
Morikomori Life" is a Japanese-style rural life simulation game where you can experience everyday life. Players become the main character and return to their hometown - the village of Komori - where they cultivate crops, cook, enjoy hunting and fishing, renovate their home, wear their favorite clothes, and experience a peaceful rural life while having fun and helping each other with friends.


Don't miss out on new game content and event information by following the official website and fan community. ❤️❤️
Official website: https://www.morikomorilife.com/jp/
Twitter: https://twitter.com/morikomori_jp


🌴【Return to the countryside and enjoy a peaceful life】
In "Morikomori Life," you can experience a peaceful slow life in a Japanese-style countryside. Cultivate fruits and vegetables in the village of Komori, collect resources in the lush forest, capture and raise cute animals such as rabbits and marmots outdoors, and go on adventure explorations in quiet nights to enjoy beautiful scenery... Cultivate different crops and ingredients with your own hands, enjoy fishing, and send heartwarming and wonderful rural life.


👘【Dress up as you please and create your own style】
Unlock various costumes, parts, and furniture that you can use to create a comfortable casual style, a lovely sweet taste, or a trendy fashionable style as you please. Show off your rich imagination, freely visualize your unique designs, and achieve your desired life.


🏡【Use great skills to create your dream home】
Acquire various skills such as collecting resources, making tools, constructing buildings, assembling furniture, and making blueprints. Make various pieces of furniture in your workshop and remodel your garden. Repair your garden and gradually expand your small house to a warm mansion - one step at a time - and achieve your dream home.


🐈【Spend healing time with cute pets】
Create a variety of cat food and feed a variety of stray cats. Additionally, exchange fur balls for various cat fashion. Have fun playing with these cats and capture beautiful moments in photography, and enjoy a heartwarming time with your pets.


🌈【Enjoy fun times with important people】
Visit friends' homes, admire each other's home designs and exchange the know-hows of coordination. Enjoy picnics, fishing, gaming, and even taking pictures with great views. Collecting resources as a team will give you more resources compared to going solo. You can even have a party in a private room at a beachside restaurant while meeting new friends. Get away from urban stress and spend a good time with the family.


🎏【Enjoy heartwarming stories and be surrounded by the kindness of Komori】
Many honest and sincere residents live in the village of Komori. Residents with great skill will teach you necessary skills for life, while innocent and cheerful residents will remind you of your childhood innocence. While building your home, experience a fun and heartwarming story and make a better village of Komori with the residents.


Now, let's go to the village of Komori and start a new life!
Gameplay & Streams
KOMORI LIFE(Morikomori Life) Android Gameplay
YNX94 Gamer
Komori Life (小森生活) เกมมือถือปลูกผักทำฟาร์มกราฟิกสวยงามยังกะดูอนิเมะจากจิบลิ !!
Shorty Bluejova
Komori Life [小森生活] Gameplay Walkthrough
Rawerdxd