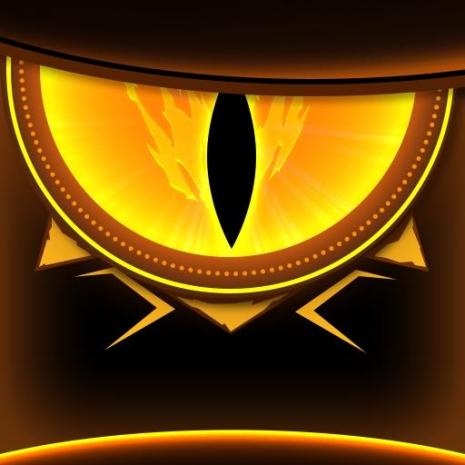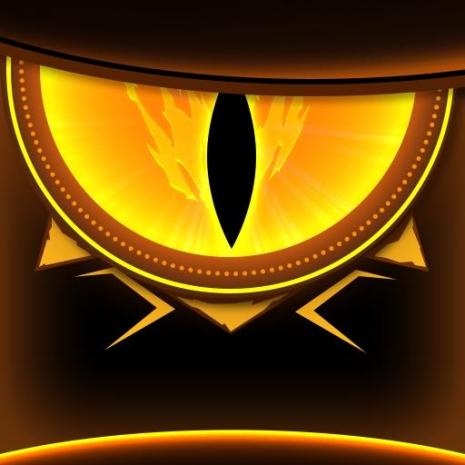 Monster Legends
Fuzhou Phoenix Network Technology Co Ltd
Game overview
Summon and level up monsters to fight epic battles, occupy towers, dominate PvP arena, and become the strongest trainer in this visually stunning IDLE RPG.
Game description generated withAI
Join forces with a variety of beasts, each with their own unique abilities, in this original IDLE RPG that boasts a distinct monochromatic art style and a focus on strategic gameplay.

Embark on an epic journey, call upon and raise your own group of monsters, unite with comrades to take on mighty bosses, conquer towers, dominate in the intense PvP Arena, and prove yourself to be the most skilled monster trainer around!

[Game Features]

> Summon monsters, construct teams
With more than a hundred champions to choose from, all from different factions, there's no shortage of diversity to be found! Assemble your own team of mighty beasts using the assortment of monster cards you've collected!

> Automatic battles, effortless loot
Even when you step away from the game, rest assured that your monster team is working hard on your behalf, earning you rewards with minimal effort on your part.

> Castle development, monster training
Take a break from the action and enjoy a peaceful moment within the safety of your own castle. Develop your surroundings while spending time training your loyal beasts and experiencing their unique stories.

> Immersive gameplay, plentiful rewards
Aside from the challenging PvP and PvE modes, players can earn bountiful rewards by taking on a variety of mini-games or by leveling up their monsters in exciting new ways!

> Global arenas
Put your very best monsters to the test in a worldwide arena, eager to earn the adoration of your peers. Climb the ranks on the leaderboard and earn even greater rewards to help you on your journey!

An impressively vibrant world awaits, full of mystical creatures and challenging battles for those brave enough to embrace the adventure. Play this thrilling new summoner-battle game today!
Developer
Fuzhou Phoenix Network Technology Co Ltd
Gameplay & Streams
Monster Legends - Ultimate Beginners Guide 2023!
Monster Gaming
I STARTED A NEW ACCOUNT IN MONSTER LEGENDS - EPISODE 1 - MONSTER LEGENDS SERIES
Monster Gaming
CREATING MY OWN TEAM IN MONSTER LEGENDS! | NEW BOUNTY HUNT UPDATE! MONSTER LEGENDS GAMEPLAY
Monster Gaming