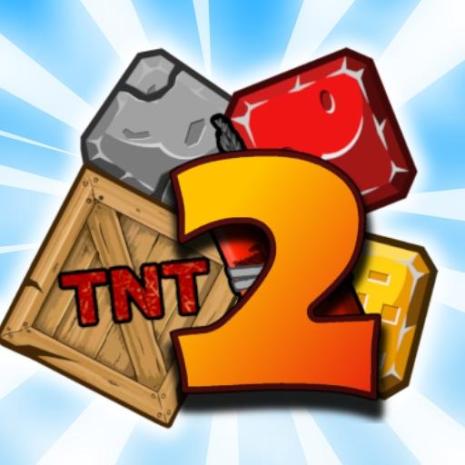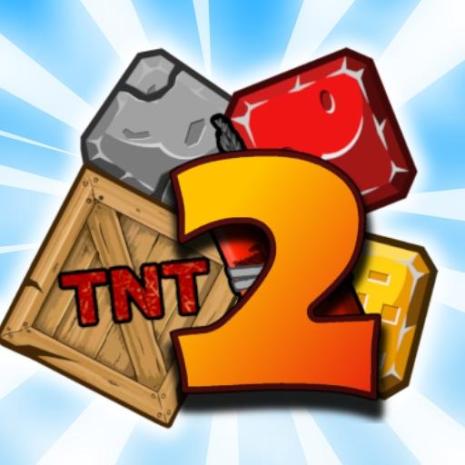 Little Demolition 2 – Smash It
Gordyus Studio
Game overview
Demolish everything, climb the leaderboard, and unlock new explosives in Little Demolition 2. Free to play with optional in-app purchases, internet connection required for some features.
Game description generated withAI
Experience an explosive adventure with Little Demolition 2, where you can demolish everything in sight across colorful levels. Join the millions of players worldwide and ascend the leader board by unlocking new explosive items for more fun destruction. With daily rewards, you can earn free explosives, and with an array of new items to try, you are sure to satisfy your appetite for demolition. Increase your power by leveling up your items and clear levels in record time. Keep track of your progress with leaderboards and compare your scores with others. With lots of levels to play, updates will keep you engaged with even more worlds to explore.

Little Demolition 2 is entirely free to download and play, but there are optional in-app purchases available. Burn everything with the incendiary bomb and enjoy the feature-packed gameplay adored by players globally.

While some features are available offline, occasional internet connectivity may be necessary for some features with normal data transfer charges. The anonymous data collected during player progression ensures the best user experience and adjusts the game's difficulty level accordingly.

From time to time, Little Demolition 2 undergoes updates to add new features or fix any bugs or technical issues. Please note that if you have not installed the latest update, the game may not function properly, and Gordyus Studio cannot be held liable for any malfunctions.

Little Demolition 2 is in beta mode, so some features may not work correctly, which may cause bugs or crashes. Some upgrades may not be available in the current version, but plans to add them in the future are underway. Please note that saved game progress may become corrupted or lost when using in-app purchases. Contact us for any assistance and develop the game along with us by following the work in progress on our Trello board at https://trello.com/b/Y5j9ziTK/developement.

Enjoy the thrill of demolition with Little Demolition 2!
Gameplay & Streams
Little Demolition 2 Level 1 to 10 Gameplay Walkthrough || Three Stars in all levels
Android Gaming with Ashraf
Little Demolition 2 gameplay
MaryVer Gamer
Little Demolition 2 (by Gordyus Studio) - free offline puzzle game for Android - gameplay.
andro-games