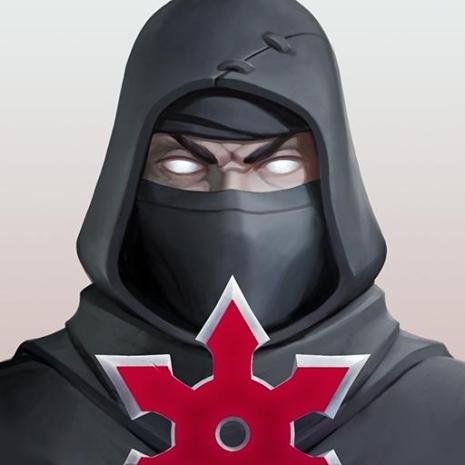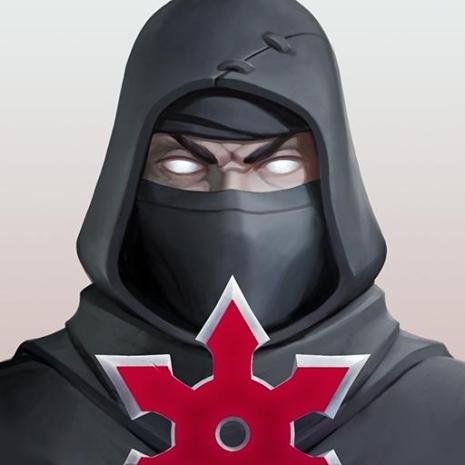 Hattori: Battle Clash
FunkyMonkey Studio
Game overview
Hattori is a 3D MMORPG mobile game with PvP battles, lockpicking, loot, crafting and tournaments, featuring a ninja's journey to fill the Book of Blood.
Game description generated withAI
Experience an online mobile PvP 3D MMORPG game like no other with Hattori. Immerse yourself in a mysterious fantasy world complete with fantastic graphics and unique gameplay. Take on the role of a true ninja and explore vast open regions teeming with secrets and mysteries waiting to be uncovered. The ultimate goal is to earn the respect of the Book of Death.



The Book of Death is the key to unlocking the secrets of the ninja world, but it only reveals itself to those who feed it with blood. The words guide players through different regions, culminating in a final confrontation with The Crow. Engage in PVP battles and defeat enemies to fuel the book with blood and uncover its ultimate secrets.



Start off as a novice ninja fighting in PVP duels where you can use an arsenal of weapons and ninja skills including shuriken throw, harpoon, and smoke screen to gain victory and improve your performance. Develop your strategy, tactics, and combat skills to the max to take down your enemies and gain loot and benefits for each win.



There are plenty of loot and rewards to be plundered along the way, from enemy bags, hidden places, to chests. However, most of these items are locked and require expert lock-picking skills to discover their true value.



Craft your own shurikens with unique stats and passive abilities and create costumes and alchemy bottles with unique healing or buffing abilities. The sky is the limit in terms of individuality and customization as you explore all the skin and paint options available to you.



Take part in various tournament events and show off your ninja skills. Achieve higher rankings and earn impressive rewards while at it. Play with players all around the world online in different play modes and fill that Book of Blood to the brim. The ninja path is not just a profession; it's a way of life.



Take the first step on your journey and play Hattori for free today, and remember - the game has in-app purchases and internet connectivity requirements. Join the community on Instagram and show off your unique ninja style on the platform.


Developer
FunkyMonkey Studio
Categories
🎮
Single player
📜
Historical
Gameplay & Streams
Hattori: Battle Clash - Android Gameplay APK
PalmassGames
Hattori Battle Clash Gameplay - Game Mobile
txgamewarehouse
Hattori: Battle Clash Gameplay (Android,IOS)
A1starGamer