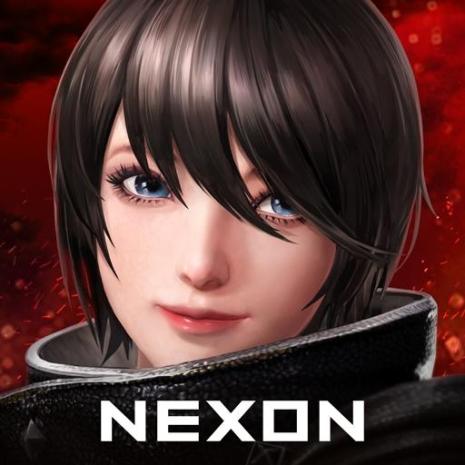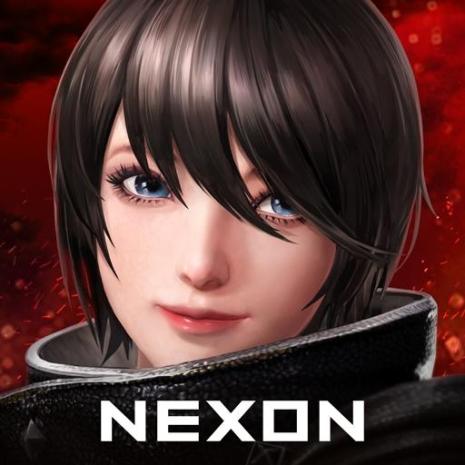 Dark Avenger X
NEXON Company
Game overview
Ride monsters, steal weapons, and unleash finishers. Battle in PVP or PVE with diverse characters and customize looks in this action-packed game.
Game description generated withAI
▼Fight at will with free-style actions!▼
Execute speedy and exhilarating actions with simple controls! Dominate the battlefield by riding monsters in "Monster Ride", steal weapons from enemies in "Weapon Plunder", and deliver finishing blows elegantly with "Finish Skill". Fight as you please with free-style actions!

▼Intense online multiplayer battles - PVP and Co-op▼
Compete against nationwide rivals in "PVP" and engage in intense real-time multiplayer battles with friends while fighting powerful enemies in "Co-op"!

[PVP]
1 vs 1: Test your true abilities in a serious 1-on-1 match! Polish your skills and defeat nationwide rivals!
3 vs 3: A team battle with 3 vs 3 players! Collaboration and strategy with your team is the key to victory!

[Co-op]
Raid: Challenge powerful bosses with 4 players! Strategize by understanding the boss's characteristics!
Party Dungeon: Join forces with friends and defeat countless enemies!
Cross Raid: Super high difficulty level! Cooperate with friends to defeat powerful monsters reflecting the ever-changing battle conditions!

▼Raise and play with multiple characters!▼
Camp: Select 3 people from your own player characters! Use switching to steal resources from other players' camps!

▼Create your own unique character!▼
Find your favorite style from the 5 playable characters, such as quick swordplay, diverse magic, powerful giant axes, wide-area coverage bows, and twin swordplay overwhelming in number! In character customization, you can even specify the location of each part in detail, including the face, hairstyle, body type, and skin color! Create a one-of-a-kind character!

■Required environment■
OS 4.4 or higher, RAM 2GB or higher (Galaxy S5 or higher)
※Some models may not work even if the environment requirements are met.
※Please make sure to secure space before installation.

■About app access permission■
This app requires access permission to provide the following services.

・Required access permission
Camera: Shoot screenshots necessary for inquiries and support
Photos: Post images to support form when making inquiries
Microphone: Use voice chat
Storage: Save assets

・How to cancel access permission
Android 6.0 or higher: Select Settings>Apps>Select the appropriate access permission>Select on/off of the access permission
Android less than 6.0: Upgrade OS to turn the access permission off or delete the app

※Some apps may not provide the function to agree on each access authority, so you can turn the access permission on/off with the above method.
Gameplay & Streams
DARK AVENGER X - ANDROID / iOS GAMEPLAY
Techzamazing
Dark Avenger X Gameplay Android / iOS (JP)
Android, iOS, PC Gameplay - PROAPK
Dark Avenger X gameplay guide: Beginner tips! Mission events+Crafting system Review!
GreatMobileGaming