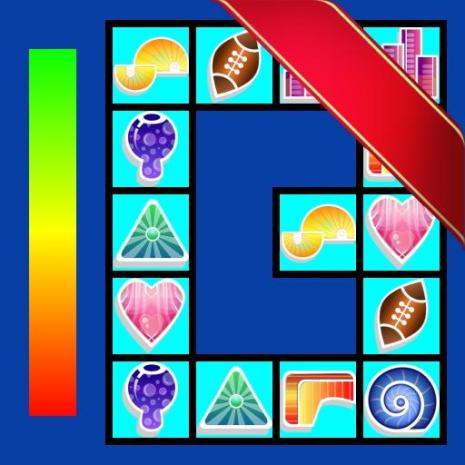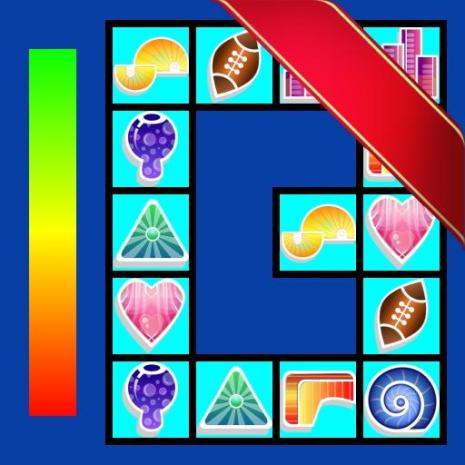 Connect - colorful casual game
AppSoGreat
Game overview
Connect: A colorful, addictive casual game. Remove matching image pairs and clean the board. Features 9 gravity modes, 2 themes (Abstract/Sport) and countdown options.
Game description generated withAI
Are you in search of a thrilling, bright and captivating game? If so,
Connect
is the perfect choice! In this game, your objective is to eliminate two cards with matching graphics. The ultimate goal is to remove all the cards from the board. However, if you find yourself stuck, you can make use of the shuffle feature. This game allows you to switch between two modes:i.e. time attack mode for a more challenging experience or relax mode without a countdown.
This game is equipped with a variety of features that will keep you engaged for hours. For instance, there are nine gravity modes included in the game, each having its own gravity rules. The modes include: none, bottom, left, center-horizontal - among others. Also, the game features two stunning themes that you can switch between at any time. The themes include Abstract and Sport. Furthermore, if you find yourself struggling to match the graphics, the themes come in handy as they make it easier to identify the pairs.
Enjoy the game in full-screen mode while having uninterrupted fun. The Premium version of this game is entirely ad-free, contrary to the free version, which has visible ads on the game screen. Try the free version first using this link:
https://play.google.com/store/apps/details?id=com.appsogreat.connect.paid.release
Indulge in a quality gaming experience with your family and kids. Download Connect now and immerse yourself in the fun-filled world of Connect!
Gameplay & Streams
Connect - colorful casual game - Android Gameplay [24+ Mins, 1080p30fps]
charmanmugen
Connect colourful casual game #shorts #shortsfeed #freegame #colorful
Tarun Sagar
COLOR MATCH - New Android Casual Game
bryandalo