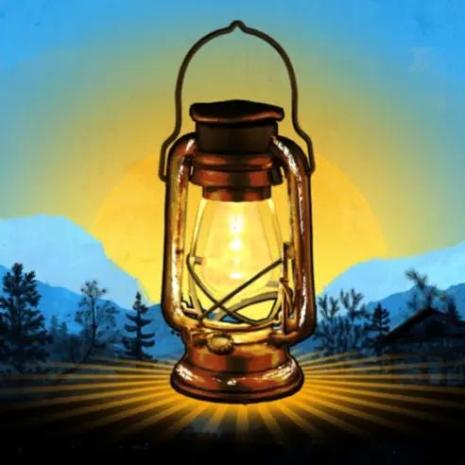 Colossal Cave 3D
Game overview
Explore a sprawling cave system packed with treasures, creatures, and brain-teasing puzzles in this timeless and challenging classic text-adventure game.
Game description generated withAI
Ready for a journey through a vast and intricate system of caverns packed with riches, creatures, labyrinths, and mind-bending puzzles? Look no further than this adventure game, a true pioneer of the genre that will challenge your problem-solving skills while you unravel its secrets and plot twists. Through careful exploration and cunning trial-and-error, you will wriggle through tight squeezes, brave impressive underground landscapes, collect items, discover treasure, fend off dwarf attacks, and keep tabs on your dwindling lamp light.

This game is a faithful and unchanged tribute to its original design, making use of vintage maps from the 70s and 80s for a truly authentic experience. Need some guidance? Call the classic hint line for assistance, or search online for tips and tricks that have been shared for decades. Anyone familiar with the original gameplay will feel right at home, and the community on Discord is always happy to provide support.

This classic text-adventure game was first created in the mid-1970s by avid spelunker Will Crowther, who based his design on the intricate maps he and his wife Patricia made of the Bedquilt section in Kentucky's Mammoth Cave. Don Woods later discovered the game on the ARPANET and added his own twists to the cave's layout. Users like Roberta Williams would go on to become inspired by these early pioneers in gaming and take the genre to new heights.

With over 14 distinct regions to explore filled with magic, hidden secrets, breathtaking views, and creatures of all kinds, this exploration game is designed to captivate players for hours. Each area offers its own unique and enchanting experience, and with over 20 achievements to unlock, you'll be hooked on every aspect of the adventure.

The graphics are colorful and immersive, and the point-and-click mechanics harken back to the golden age of adventure games. The puzzles are challenging and thought-provoking, offering a perfect blend of challenge and reward that will keep you entertained. The game is both simple and complex, and is sure to satisfy your itch for creativity.

So what are you waiting for? Transport back in time and experience the retro-cool of point-and-click mechanics in this loving tribute to one of the most influential games in history. Venture into Colossal Cave with your trusty lamp and get ready for an adventure that will leave you hooked.
Gameplay & Streams
Colossal Cave (2023) Review - Classic Sierra game? Not quite.
MetalJesusRocks
Aus der Zeit gefallen - So spielt sich Colossal Cave mit 3D-Grafik | SPECIAL
Gameswelt
Colossal Cave 3D (No Commentary | Full Playthrough)
Let's Play With Brigands